 Narratives Around Homelessness and Affordable Housing
Building a California with homes, health, and prosperity for all starts with a compelling narrative that engages people and helps them to make sense of a complex housing system and relate to the challenges faced by struggling community members. Good storytelling can enable them to see themselves in a movement that works to ensure all Californians have a stable, affordable place to call their own in a thriving, sustainable community.
Using simple tools and in-depth research, you can begin to carefully craft the words and images to move the discourse towards evidence-based, equity centered solutions, promote racial and housing justice for those struggling the most, and spur action to create a better future for themselves, families, friends, and neighbors.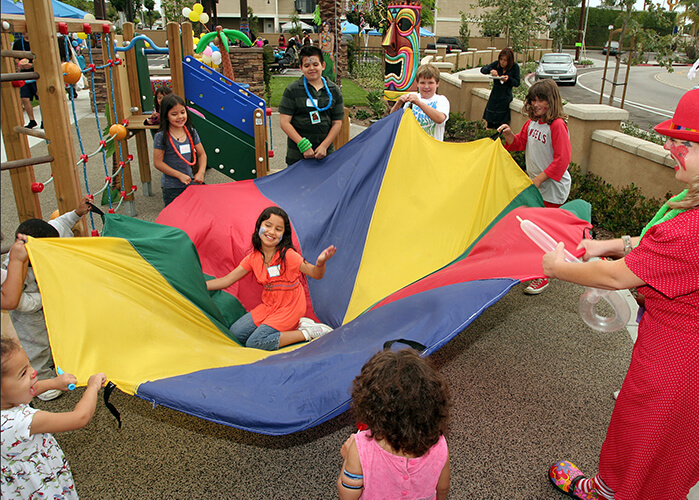 "The goal of storytellers, of advocates, is to talk about what our communities will look and feel like when we have won our reforms and investments. We've got to take control of that future narrative and remind each other that we together make the future."

Author, New York Times Best Seller, The Sum of Us: What Racism Costs Everyone and How We Can Prosper Together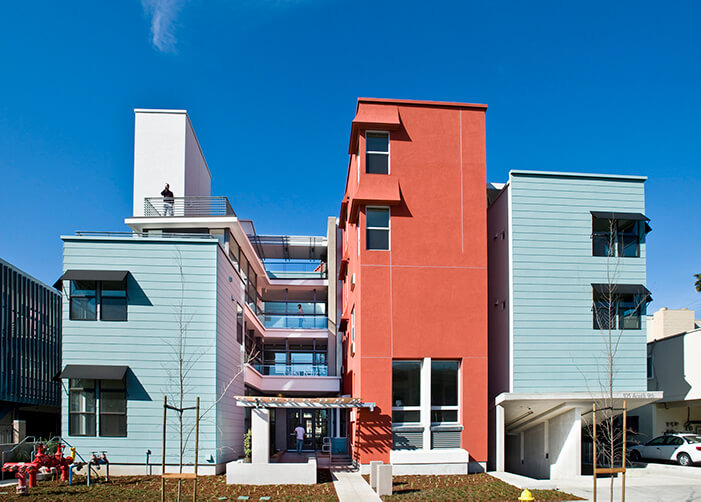 Change hearts and minds by leveraging research-backed narrative about homelessness and affordable housing found below.
We provide tools and resources along with best practices so you can draft messages that will help build public awareness, activate your base and move people to act and push for meaningful change.
Introduction to the Concept of Narrative and Framing
Campaign Messaging Guides